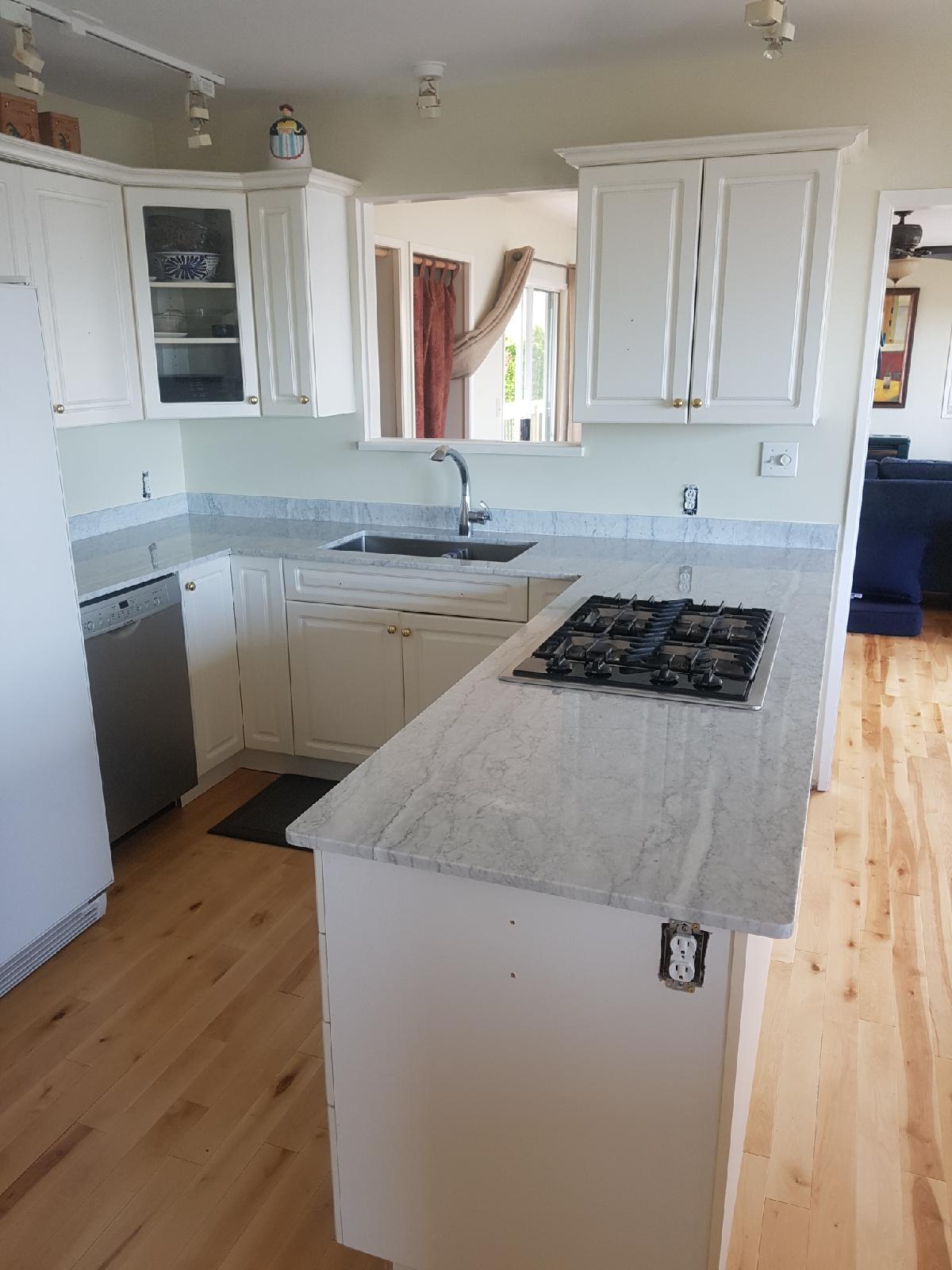 Introducing our new North Island White Marble...Vancouver Island's premium white marble
Natural, Live Edge "Burl" Table Tops !
Holiday Sale prices starting from $ 349.00
Table tops of all shapes and sizes.
We offer an assortment of bases to choose from...
Contact us today for more information.
BC Marble Products would like to wish everyone a happy holiday season and a wonderful 2018.
BC's finest stone sculptors are here creating stunning sculptures for our open house this weekend, September 16th and 17th 10:00 to 4:00. You will be amazed at what can be produced from Vancouver Island's own premium marble.
Thank you to everyone who visited to share our Grand Opening on the weekend of July 22nd/23rd. A special thanks goes out to all the sculptors who provided sensational creations for all to enjoy.